Hi, I'm Pablo
a
UX Designer
UX Researcher
Product Designer
Interaction Designer
UI Designer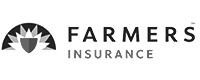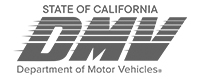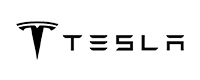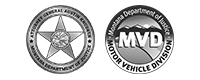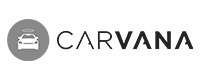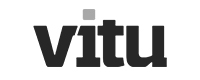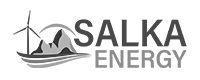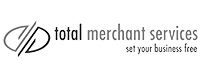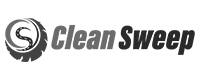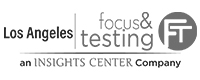 Hola! I'm Pablo, a Sr. UX Designer passionate about building growth-driven products.
Over the last 15 years, I've had the privilege of designing for various industries, such as real estate, legal, marketing, and government. Throughout my career, I've successfully launched over 100 user-focused marketing campaigns and have experience in designing mobile apps, web apps, and marketing sites. I take pride in building design systems using Figma, leading research initiatives, and conducting A/B testing experiments, which I find particularly enjoyable.
Currently, I am working for Clean Sweep NOVA, a Sweeper Company based in Virginia. Our company provides paving and milling sweeping services for the state of Virginia. In my role, I'm helping the company accelerate productivity and streamline operations by implementing new strategies that enable better control of drivers and their routes.
Before joining Clean Sweep NOVA, I worked for Vitu (MVSC), a company that collaborates with state government agencies and businesses across the US. They offer cutting-edge process management SaaS solutions – including Digital Title and Registration — that cross state borders and transcend state-by-state variables.
Technical Summary
Proficient in various prototyping tools and framework software. Quick learner and adaptable to new tools and processes that align with company workflow. Confident in ensuring seamless integration with the team.
"Design is not just what it looks like and feels like. Design is how it works."
— Steve Jobs
Let's Work Together
I look forward to hearing from you.